Southwest Airlines offers three consumer credit cards with annual fees ranging from $69-$149, but the most expensive of the bunch, the Southwest Rapid Rewards Priority Credit Card, is the only one that truly pays for itself with perks and benefits.
The Discoverer has partnered with The Points Guy affiliate network for our coverage of credit card products. The Discoverer and The Points Guy may receive a commission from card issuers. The offers mentioned below are subject to change at any time and some may no longer be available.
The Basics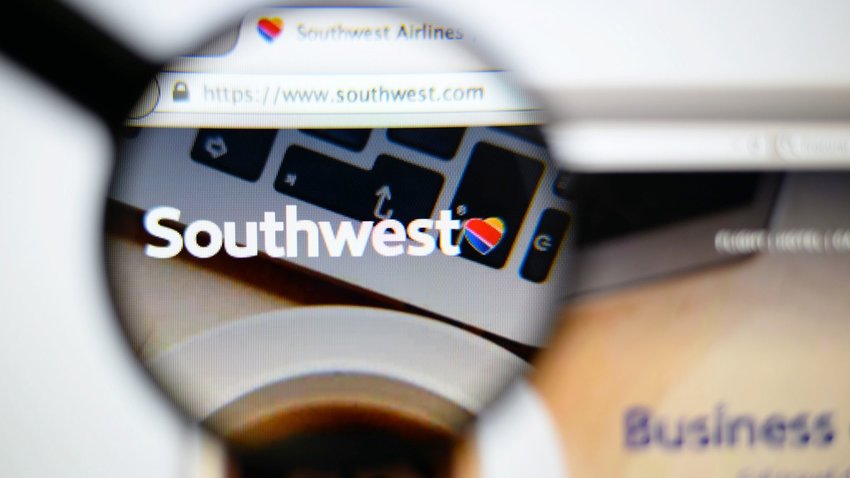 The Rapid Rewards Priority card charges a $149 annual fee, but new cardmembers will get a bonus of 40,000 Southwest Rapid Rewards points after spending just $1,000 on purchases in your first three months.
Unfortunately, the card's earning rates on purchases aren't much of a draw, as you'll get only 2 points per dollar spent on Southwest purchases, and 1 point per dollar on everything else. Considering you'd earn 2 flexible Ultimate Rewards points per dollar on the same Southwest purchases with the Chase Sapphire Preferred Card, there's not a ton of reason to use the Priority card for your everyday spend. But that's not to say it's not worth having. Far from it.
The Points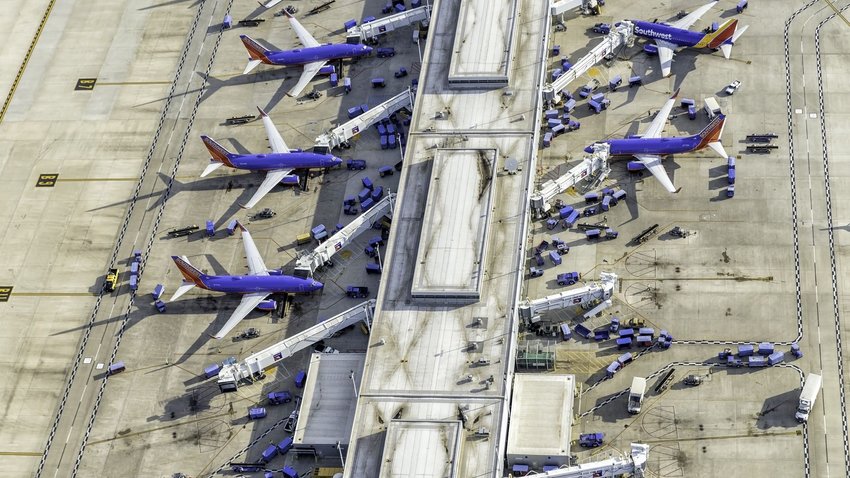 Southwest Rapid Rewards points are worth approximately 1.5 cents each, according to The Points Guy's latest valuations, and point redemptions are pegged to the cash value of a given flight. That means while you won't find any particularly lucrative redemptions (low points price, high cash price) at Southwest, you also won't have to endure any inefficient redemptions (high points price, low cash price) either.
Southwest has also been offering frequent sales as travel slowly returns from the global pandemic, and it's not unusual to find one-way flights priced at just $49, or just over 3,000 points each. Basically, if you're comfortable traveling right now, you'll be able to stretch your welcome bonus a long way.
Rapid Rewards points are one of my favorite travel currencies because every Southwest flight you book with them is completely refundable, even if you don't have Southwest A-list status. I'll often book Southwest flights for trips I think I might take with points, knowing that I can cancel the trip later for free, and get all of the points deposited back into my account instantly. Even better, if a flight gets cheaper after you book it, Southwest lets you rebook the same flight at the lower rate, and get refunded the difference in points. For everyday fliers without top-tier status, no other airline comes close to that sort of flexibility.
Southwest offers a similar policy for cash fares, but if you book the low cost "Wanna Get Away" fare class, your refund will be issued in the form of a travel voucher that expires after a year. With refunded points however, there are no such restrictions. As long as you have some earning activity every 24 months (or have a Southwest credit line open), your points will never expire.
Perks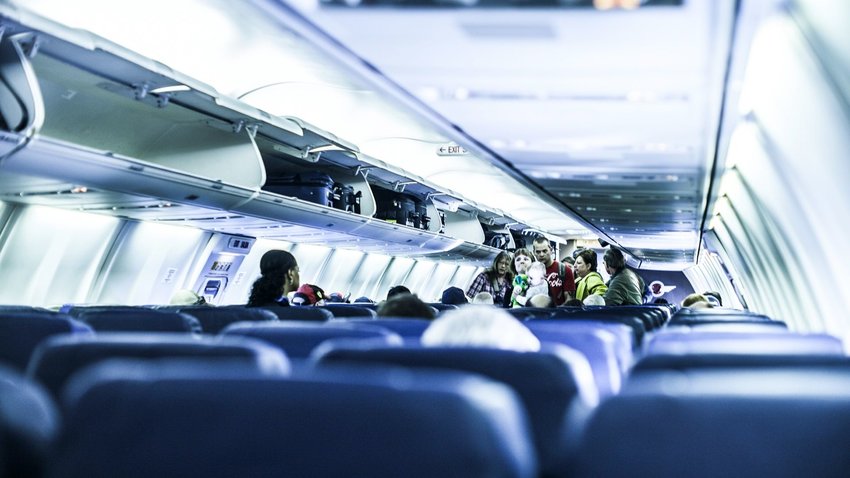 Coming from a budget airline that doesn't even have assigned seats, the Priority Card's perks aren't exactly lavish. But they do pay for the card's annual fee, and then some.
7,500 Rapid Rewards points every year on your cardmember anniversary (worth ~$112.50, according to the aforementioned 1.5 cent valuation)
A $75 annual Southwest flight credit
Four A1-15 upgraded boarding credits per year, based on availability. Check with a gate agent on the day of your flight, and pay the $30-$50 fee with the Priority card. You'll be credited for the charges up to four times per year.
20% off in-flight purchases, including snacks, alcohol, and Wi-Fi.
We should take a moment here to mention the other Southwest consumer credit cards: the $69/year Southwest Rapid Rewards Plus Credit Card, and the $99/year Southwest Rapid Rewards Premier Credit Card. Their earning rates and welcome offers are identical to the Priority card, but they don't have any of the above perks. The Plus card does get a 3,000 point anniversary point bonus (worth about $45), and the Premier ups that to 6,000 points (worth about $90), but neither is enough to totally cancel out the annual fee. Even though the Priority Card is more expensive, as long as you use the $75 travel credit, it's a better value overall.
Why Apply?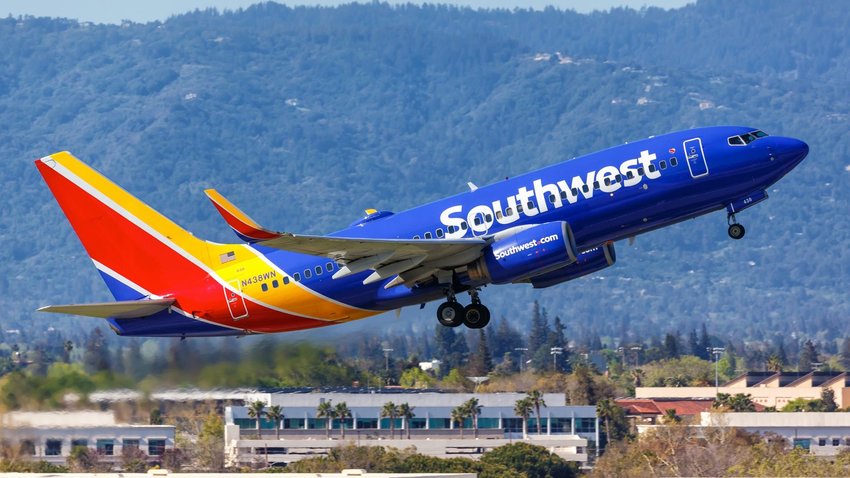 Even if you don't use the Priority Card's upgraded boarding credits or in-flight purchase discounts, the annual points award and travel credit alone are worth about $187, or more than the $149 annual fee. Throw in the aforementiond 40,000 point welcome offer, which you'll be able to use as soon as you're comfortable traveling again, and it's easy to see why the Priority card makes sense for anyone that flies Southwest a few times per year.
Editorial Disclaimer: Opinions expressed here are the author's alone, not those of any bank, credit card issuer, airlines or hotel chain, and have not been reviewed, approved or otherwise endorsed by any of these entities.
Credit: Owen Lystrup/Unsplash
Note: This post originally appeared on Seeqr, and has been lightly edited.
Photo by Jeramey Lende