How It Works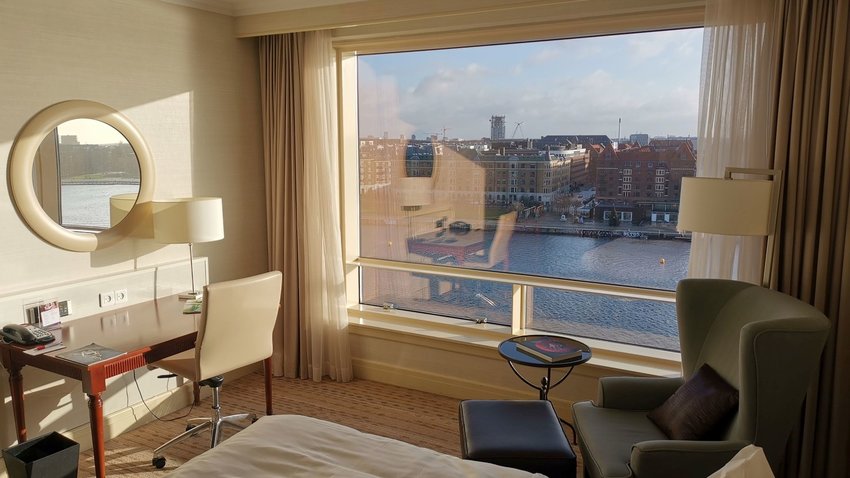 Once you've opted in here, you'll receive a bonus 2,500 Marriott Bonvoy points on any stay through October 18. 2020, with no limit to the number of points you can earn. Plus, if you rack up three separate stays before the expiration date, you'll get a one-time bonus of 5,000 points.
The Points Guy values Marriott points at .8 cents each, meaning each 2,500 point bonus is worth about $20. And as we've covered before, you can also convert your points at a 3:1 ratio to a variety of airline loyalty programs, including all of the major U.S. carriers. It's usually not the best use of your Marriott points, but it's always nice to remember if you need a few extra miles to book a future flight.
Even if you don't have any travel planned at the moment, it's free to register for the promotion, and only takes one click, so it's worth doing now so you don't forget in the event of a spur-of-the-moment hotel stay before October 18.
Caveats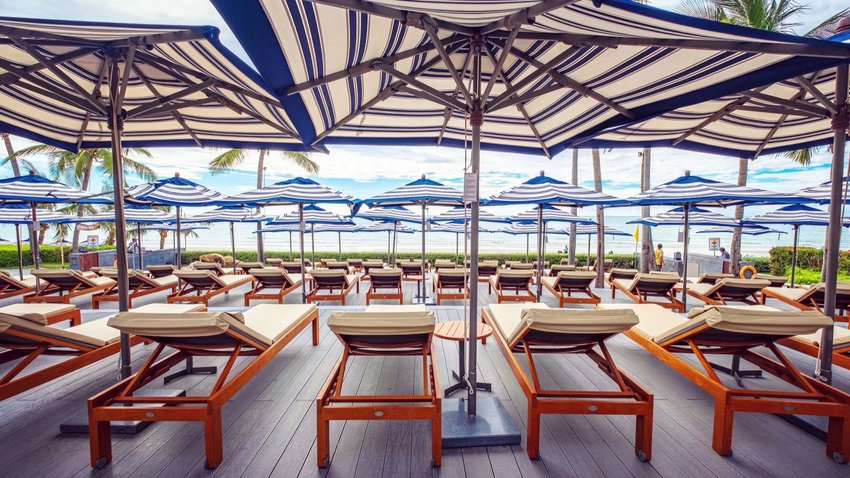 A "stay" is defined as consecutive nights spent at the same hotel, regardless of check-in/checkout activity on any points-eligible rate.
Award stays, and rooms booked through third party booking sites are not eligible for the promotion.
Only bookings made after registering for the promotion will earn bonus points.
If your Marriott account is set to earn airline miles rather than Bonvoy points, you won't receive any bonus points.
More Ways to Earn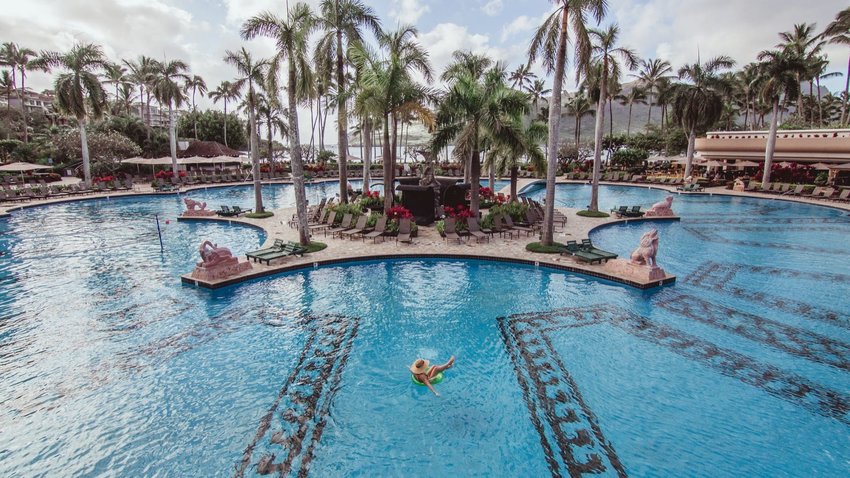 As we've previously noted, Chase's Marriott credit cards are currently offering an unprecedented 10x points per dollar at restaurants and gas stations, in addition to their other perks and earning opportunities.
I've already racked up thousands of Marriott Bonvoy points from takeout and fuel purchases since the promotion went live, and while I don't have any immediate travel plans, I registered for this promotion as well to maximize any potential future hotel stays.