With a one-time $20 fee for a lifetime membership, REI's membership program is hard to beat. But what if its benefits could be further enhanced? By pairing a membership with the  REI Co-Op World Elite Mastercard, co-op members are granted access to a plethora of additional rewards. Get approval for one of these Mastercards and you'll be able to plan unforgettable experiences for years to come.
Co-Op Membership Fees and Benefits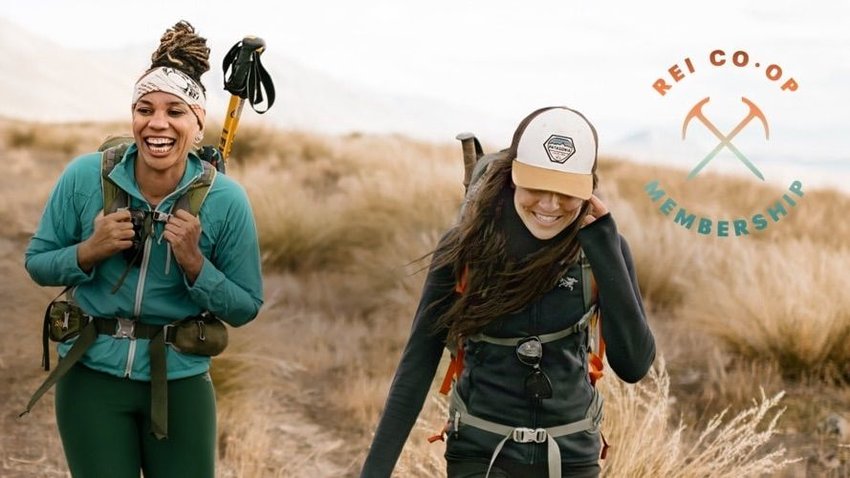 Before you can apply for the World Elite Mastercard, you must first obtain the REI Co-op Membership. This is an easy process, as all you need to do is select the membership through the online store and add it to your cart. A lifetime membership costs a grand total of $20, and you never have to pay the fee again. If you'd like to complete the process in store, this option is available to you as well.
Members gain access to numerous benefits, including:
Limited edition gear available exclusively for members. The company is currently offering an exclusive duffel for $49.95 which earns you $5 toward your annual dividend (more on that in a bit).
Access to classes, tours, and events, including member exclusive events.
Special pricing on gear rental at all REI locations.
Special pricing on REI adventure trips--with over 150 different experiences for you to choose from. Travel throughout North America, Europe, Australia, New Zealand, Asia, and more!
But perhaps the greatest benefit of this system is the annual member dividend. As a member, you receive a share of the co-op's annual profit. Dispersed each March, the amount you receive varies depending on a few factors, but typically consists of 10 percent back on all eligible REI purchases you've made in the past year, and any rewards you've earned through the Mastercard program.
To qualify for the annual member dividend, you must make at least one purchase totaling $10 each year. When you receive the dividend in March, you can spend it on any item from REI. If you don't want to spend the entire sum, visit any retail location and ask for cash or a check for the remaining balance.
You can keep track of your dividend balance online to give yourself an idea of what to expect when the funds are dispersed. You do not earn a dividend from fees paid for classes or trips run through REI, sale items, or gift cards. Gift card recipients earn a dividend for purchases made with the card, but the gift card buyer does not.
REI Co-Op World Elite Mastercard Benefits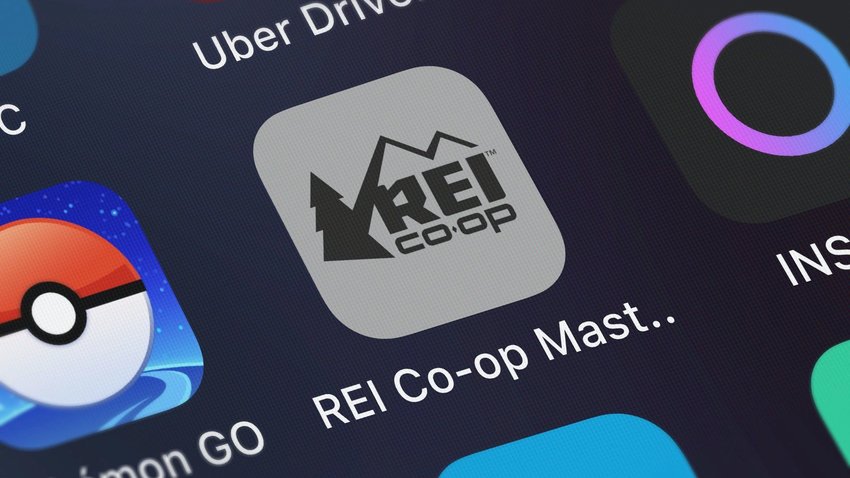 As a co-op member, you gain the ability to apply for the REI World Elite Mastercard, which grants you several additional benefits once you're approved. Best of all, there's no annual fee for the card and you don't have to pay any foreign transaction fees either.
Right off the bat, if you make a purchase with your Mastercard within the first 60 days, you can earn a $100 gift card that can be applied to any REI purchase of your choosing. Once you've made the qualifying purchase, the gift card is typically mailed to you within six to eight weeks.
If you enjoy cash back incentives, you're going to love this card. You'll get 5% cash back on all purchases made at REI, in addition to the 10% member dividend distributed each March. You'll also receive two percent back on any mobile wallet purchases (at any store), and one percent back on purchases made anywhere else.
You can set up automatic bill pay with your REI Co-Op World Elite Mastercard and grow your annual dividend in the process. Not only does this help you build credit, but it helps grow your annual dividend to spend on additional gear or convert into cash for your savings account. Plus, if you pay your cell phone bill with the card, your cell phone is automatically insured at no extra cost to you. REI provides coverage for any damages totaling up to $800 or theft of a phone within this same amount.
You'll also receive discounts when you use your World Elite Mastercard for select services, including Lyft, Postmates, and ShopRunner. These discounts are available continuously, meaning you don't have to worry about losing this benefit after you've used it one time.
Protect the Environment with Your Purchases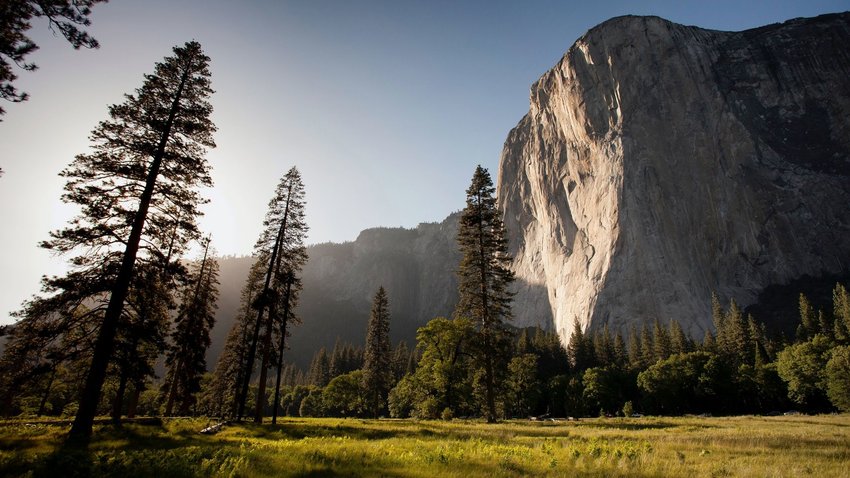 One of the most rewarding benefits is that REI donates $0.10 of every purchase made with a Co-Op World Elite Mastercard. These donations are amassed by the REI Foundation, which spearheads projects that preserve the great outdoors. From advancing action on climate change initiatives to creating programs designed to help underrepresented communities connect with the great outdoors, these donations go a long way.
Calculating Your Annual Dividend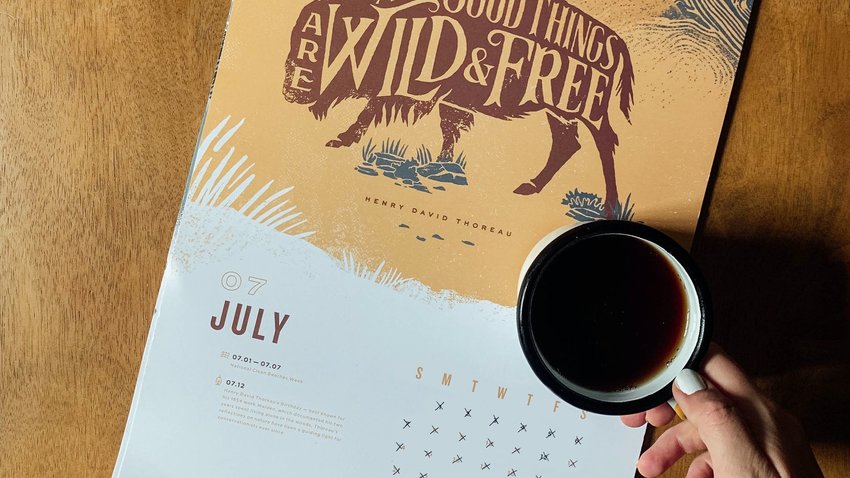 One note of caution: To ensure the purchases made with your Mastercard are calculated toward your annual dividend, you'll need to follow one crucial step. The primary cardholder's name must match the name on your REI Co-op Membership. If the primary cardholder's name is different from the name attributed to the membership, your rewards will not count toward your annual dividend payout. Speak with an REI team member if needed to switch the name on your membership, or if you're signing up for the first time, just be sure the information matches.