As the weather turns warmer, it's time to pop out the grill, fill your cooler with ice, and get the party going. Whether you're heading to a campground next to a picturesque lake or having friends over to your own backyard, there are a few essential items you'll need to make your summer barbecue perfect. From top-quality ingredients to innovative gear, here are eight things that will elevate your next barbecue.
Bachan's Japanese Barbecue Sauce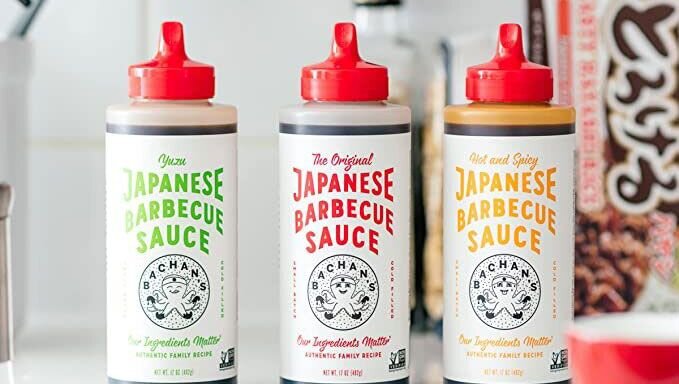 Barbecue isn't complete without the perfect barbecue sauce. Impress your friends with a unique and delicious take on traditional sauce with Bachan's Japanese barbecue sauce. This small-batch barbecue sauce will give that sought-after umami flavor to anything you throw on the grill.
Spiceology Ultimate Rub Collection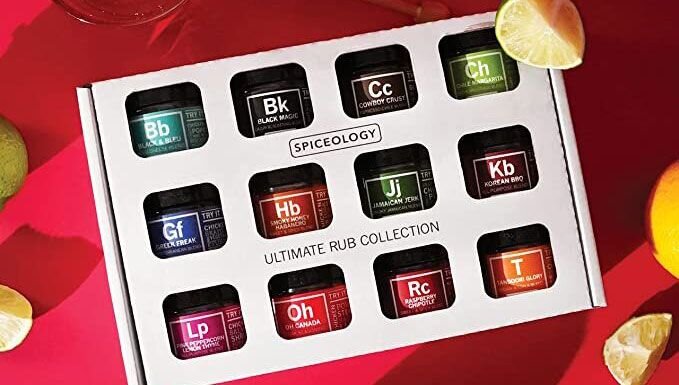 For some grillers, it's all about the sauce. For others, it's the special blend of spices that make up the rub that matters most. Spiceology offers a range of rubs to add the perfect kick to your entrees. Choose from 12 gourmet spice mixtures to make every meal delicious.
Meater Plus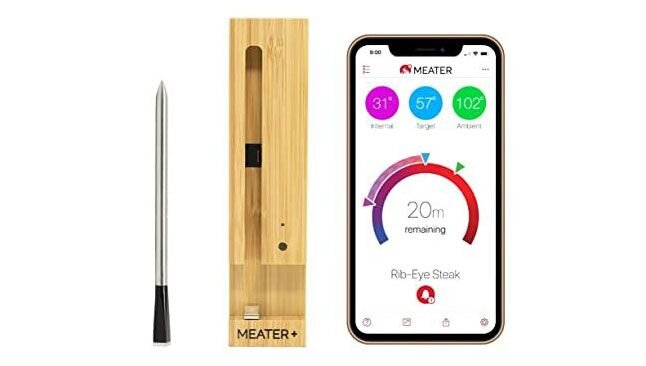 Even seasoned BBQ pros find it difficult getting the timing just right. You want that fall-off-the-bone experience without over or under cooking. Meater Plus is an easy-to-use app that can help you cook your meat to the perfect temperature, every time. The dual temperature sensors on this meat thermometer evaluate both internal and external temperature, and the advanced app helps guide you through each step of the cooking process.
Garden Torches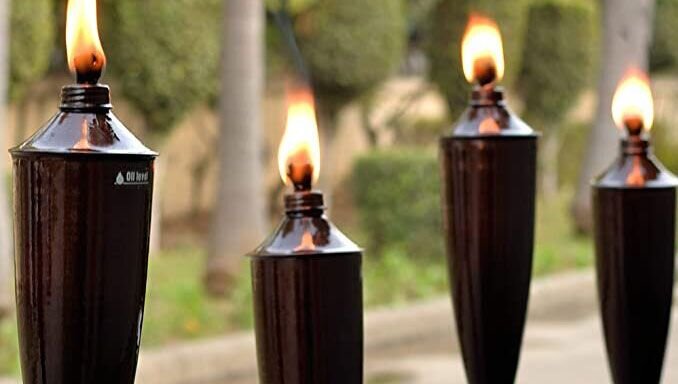 Atmosphere is everything when you're hosting. Fueled by citronella oil, these garden torches will keep the bugs at bay and brighten up the ambience. They're also sleek and portable, so you can set the mood wherever you go.
Grillaholics Grill Brush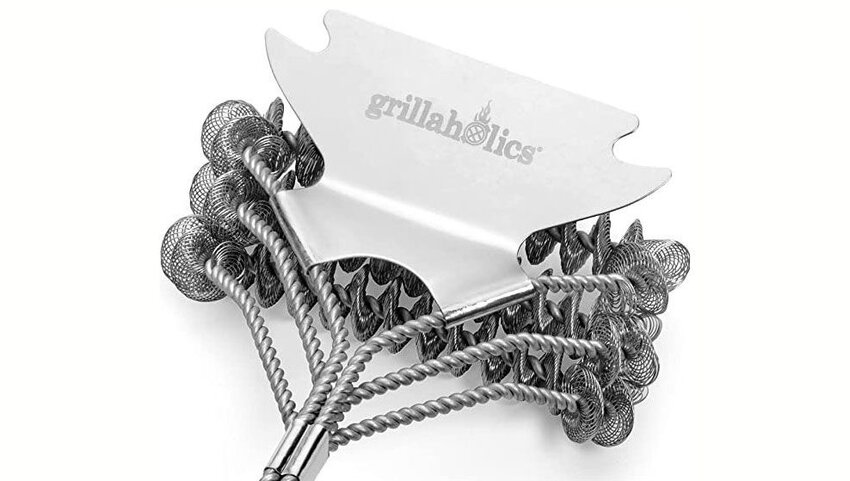 No one likes a dirty grill. Keep yours clean with this bristle-free grill brush. Get all those hard-to-reach spots and clear away years of buildup with one easy tool. The best part is this stainless-steel brush is easy to clean, meaning you won't need to replace it after every use.
Alpha Griller Meat Claws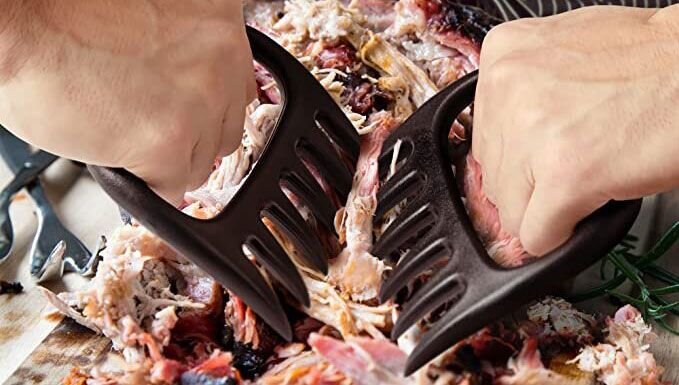 Forks and tongs aren't always the best tools to shred your meat just right. These meat claws are not only incredibly effective, they add a bit of fun to any BBQ, allowing you to claw through tender meat easily. Shred meat for tacos, soups, or sandwiches with just a few easy pullls.
Mountain Grillers Beer Can Chicken Roaster Stand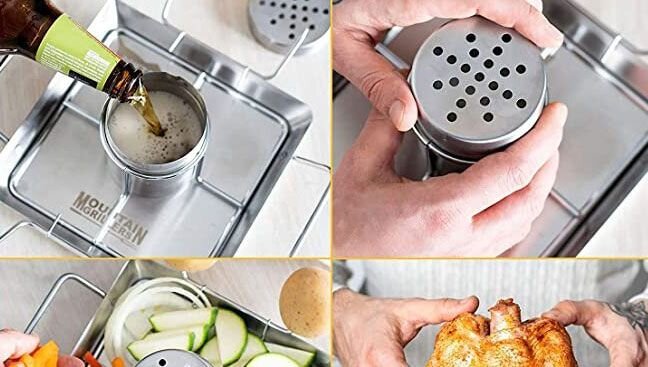 If you prefer chicken to red meat, you'll know how tricky it is to grill a whole bird. This roaster is designed to make grilling a whole chicken a whole lot easier. Chuck the beer cans in the trash where they belong, and use this stand to get the perfect, even cook on your chicken every time.
Geekhom Heat Resistant BBQ Gloves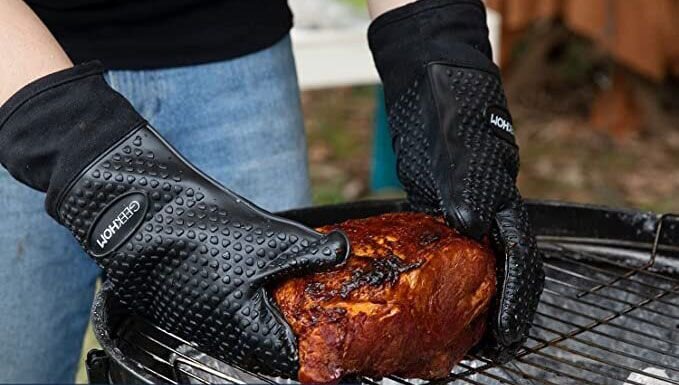 Last, but certainly not least, safety is key when working with a hot grill. Keep your hands clean and safe with these heat-resistant gloves. Made of silicone, these gloves are heat resistant up to 446 degrees Fahrenheit. Plus, they reach up past your wrist, giving your arms much-needed protection from the heat.
Featured image credit: Martine Severin/ iStock