9 Best Beach Retreats in Central America
Central America enjoys the best of all worlds when it comes to beaches. Placed between the turquoise waters of the Caribbean and the beautiful Pacific coast, these countries have it all. So the question doesn't become if you'll head here for your summer vacation, but where do you start?
Placencia, Belize
One of the most popular destinations in Belize, Placencia is a charming, quiet fishing village on the southern tip of the Placencia Peninsula. This long, sandy peninsula will draw you in with picturesque mangrove trees and sunny skies, but its laid-back attitude will capture your heart. With a diverse blend of hotels and restaurants, this beach hangout is perfect for travelers looking for a special holiday.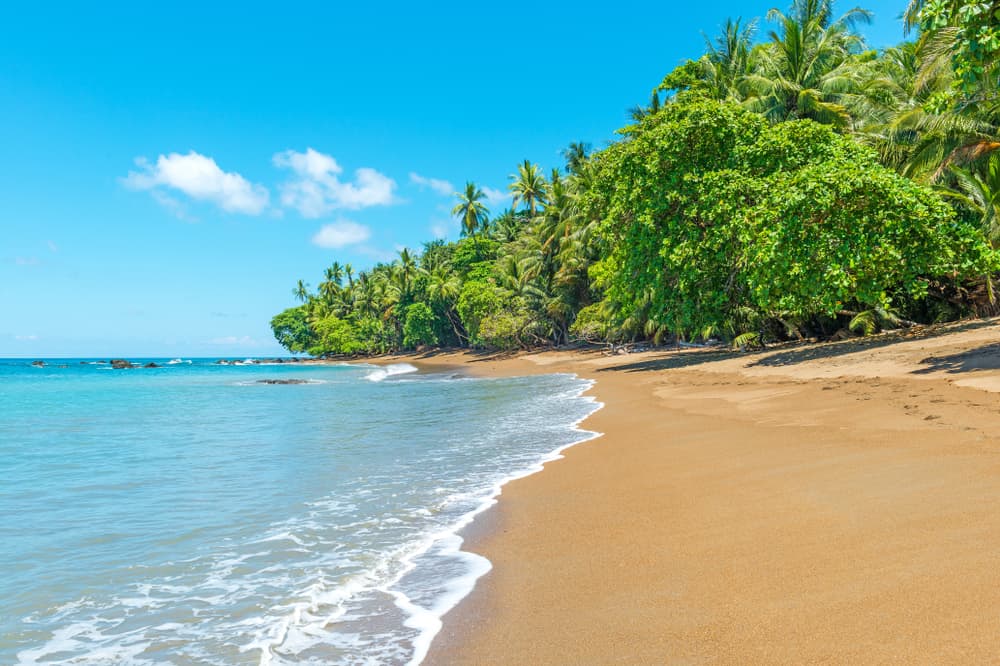 Playa Tamarindo, Costa Rica
Gorgeous and easily accessible, this beach town is perfect for the beach bum who likes to have fun. A top surf and party destination in Costa Rica, this beach is more than just sand and surf. With close proximity to Marino Las Baulas National Park, you'll have the chance to try several adventurous activities. From hiking to horseback riding, to rafting, this beach paradise has everything.
San Juan del Sur, Nicaragua
One of the most popular surf beaches in Central America, San Juan del Sur is a colorful, easy-going getaway. Everything in this beach town is vibrant, from the sunny skies to the bright turquoise waves to the brightly-painted buildings. This beach town is slightly more commercialized, featuring nightclubs and delicious restaurants, and drawing in a younger, tanner crowd.
Learn more about Nicaragua in our León edition
Bocas Town, Panama
Colorful houses sit perched on stilts above the water, welcoming you to Bocas del Toro Town. Part of the Bocas del Toro archipelago, Bocas Town features lush tropical vegetation and plenty of opportunities for diving and snorkeling under the clear Caribbean water. There are several beaches you can visit here, like Starfish Beach where you can discover living starfish. Soak up the relaxing vibes or hop around the islands on cheap water taxis.
West End, Roatan, Honduras
The island of Roatan attracts cruise ship travelers from around the world with its stunning beaches and dive sites. West End is a calmer part of the island, away from the cruise ship crowds. Gear up and go diving to explore the abundant marine life, including whale sharks. Perched on the Mesoamerican Barrier Reef, you'll find plenty to love about this island paradise.
Manuel Antonio, Costa Rica
This beach is part of the Manuel Antonio National Park, which encompasses a large tropical rainforest and coral reefs. While the town can get a little overcrowded with visitors, that doesn't diminish its star attractions. Keep an eye out for three-toed sloths and capuchin monkeys while you lounge on white-sand beaches. Hit the hiking trails and wander up the coast in between naps on the beach.
Playa los Cóbanos, El Salvador
This stunning beach features golden sand and reefs that serve as natural breakwaters, making the water calm and tranquil. Pull on a snorkeling mask and explore shipwrecks and coral reefs, or rent a wooden boat to bob in the waves. Plus, this area offers incredible whale-watching in the winter.
The Corn Islands, Nicaragua
These enchanting islands off the coast of Nicaragua are the Caribbean's best-kept secret. Horseshoe bays, golden sunsets, and underwater caves pack into these two delightful islands. You won't find any 5-star resorts here. But that's the best part. Explore the beachside cabañas and colorful wooden houses to better enjoy the natural splendor.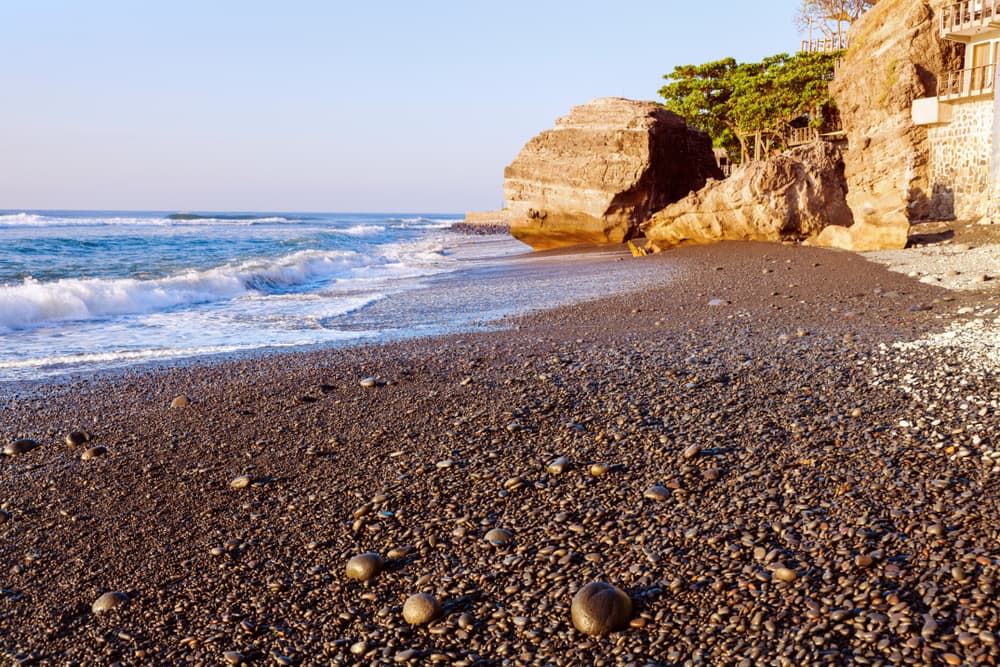 Playa El Tunco, El Salvador
This two-street town features incredible surf and live music parties that draw people from all over. Kick your feet up and relax, maybe catching a few waves in the afternoon before wandering the tiny main street shops. Explore nearby beach caves during low tide, and swim in the waves until it's time to go back to sleep.
Welcome to The Discoverer!
We are so excited to fill your inbox with discoveries from around the world! You can expect your first edition to arrive on Monday. Until then, feel free to check out our previous editions.